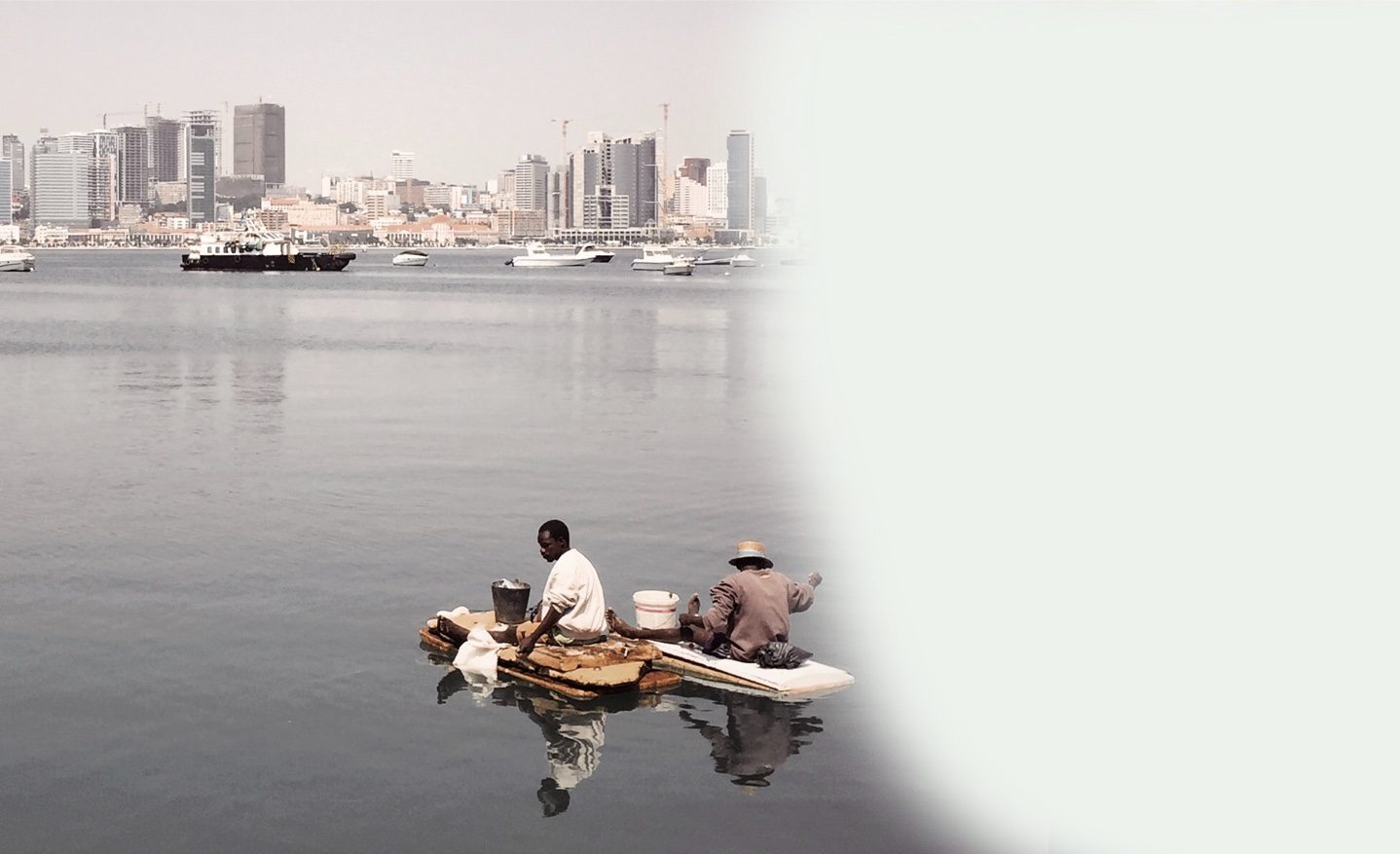 Let's take the guesswork out of
politics and perception
Africa Practice is a strategic advisory firm, operating at the nexus of industry and government. We supply insights and advocacy solutions to corporations, investors, governments and foundations in Africa, enabling them to see more clearly, engage with confidence and unlock value to drive sustainable and equitable development.
Find out more about us
Solutions
Policy reform
Building trust
and influence
Fair and
effective regulation
Navigating
turbulent times
Exploring
new markets
Anticipating risk
and opportunity
Digital
transformation
12
African Government clients
110+
UN Global Compact member clients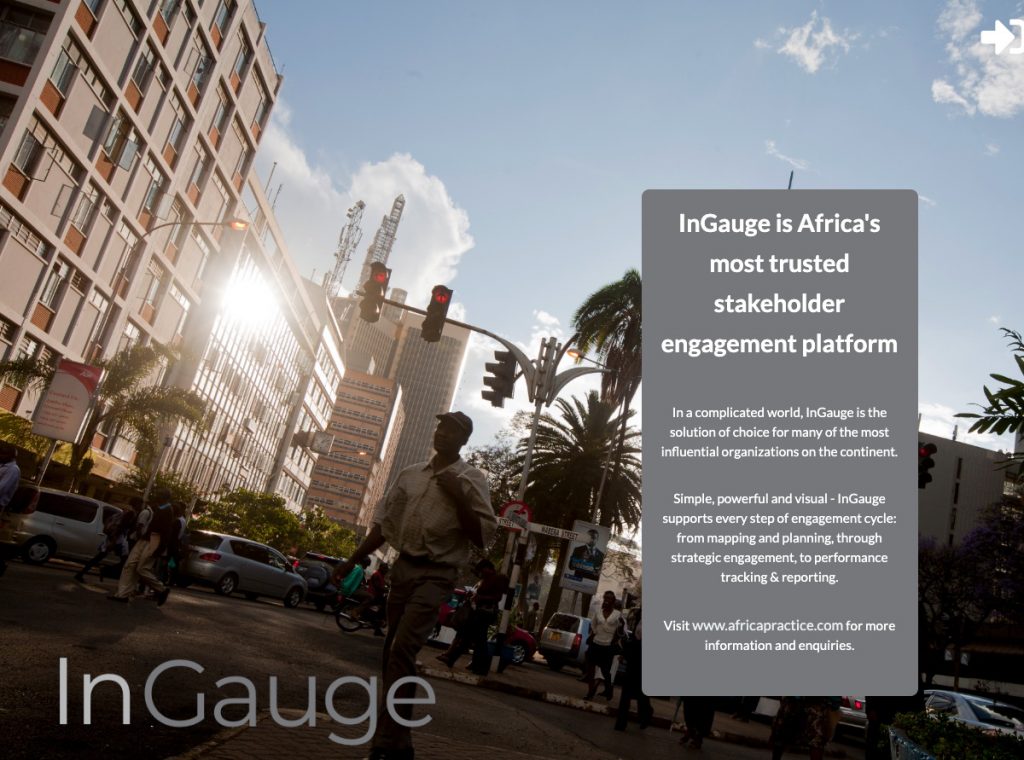 Featured
InGauge : Digital Stakeholder Engagement
Our clients operate in a world of competing interest groups and shifting political dynamics, where a zero sum mentality rarely yields long term competitive advantage – and sustained progress requires a capacity to understand and engage across the different actors and agendas in play.
InGauge : Digital Stakeholder Engagement
Locations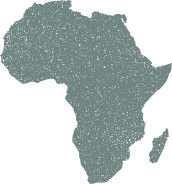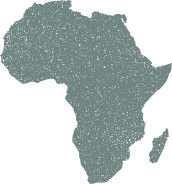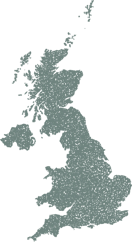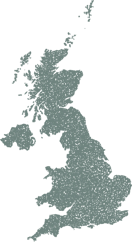 Dar es Salaam
Gaborone
Johannesburg
Lagos
Nairobi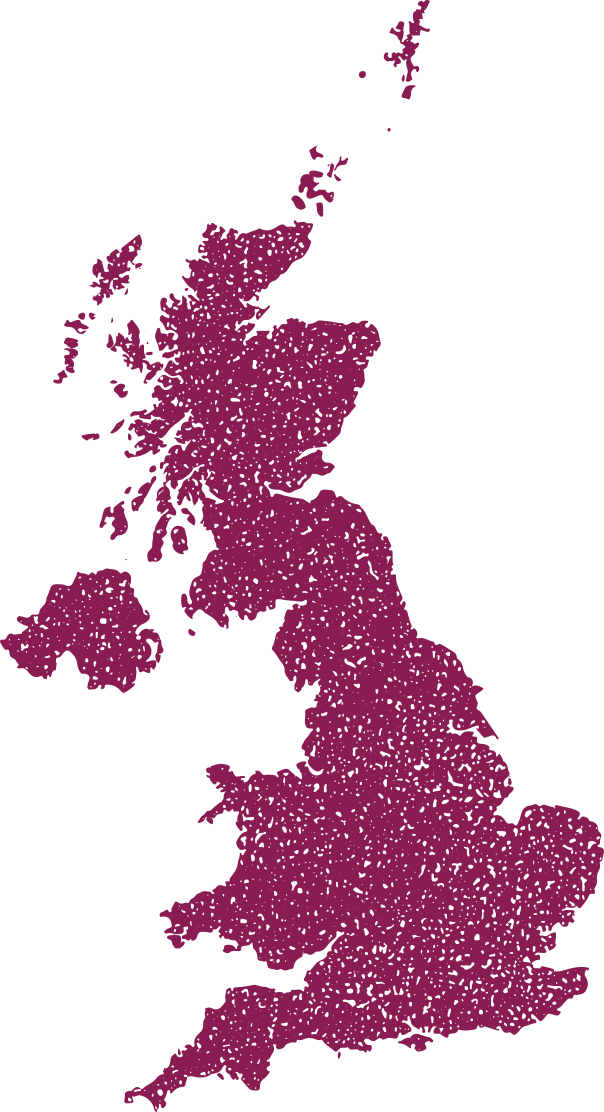 London
London
Africa Practice Ltd.
14 Cambridge Court,
210 Shepherds Bush Road,
London W6 7NJ
United Kingdom
---
View on Google Maps
+44 207 603 6744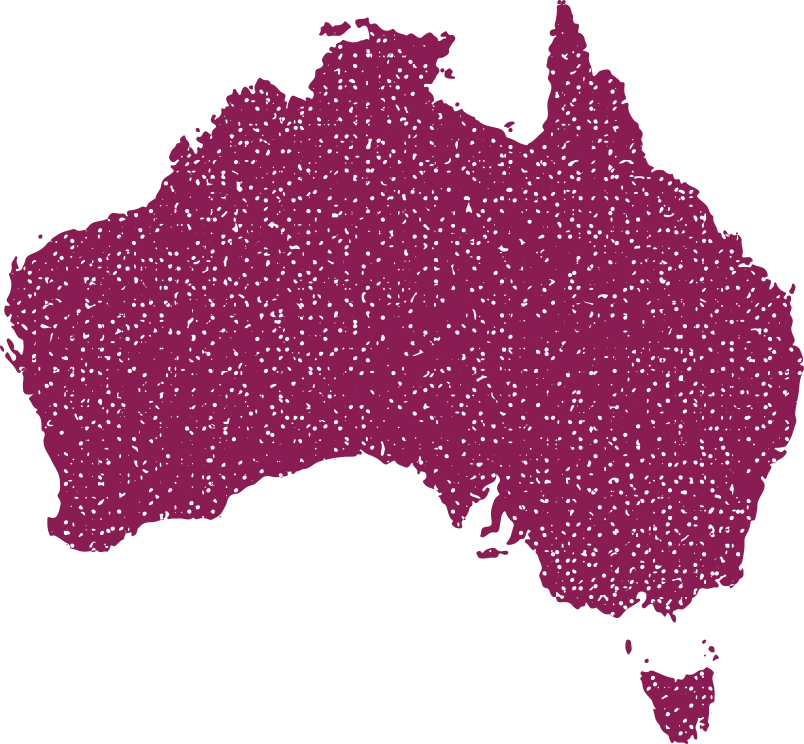 Perth
Perth
Africa Practice Australia
Level 25
108 St Georges Terrace
WA 6000
Perth
Australia
---
View on Google Maps
+61 (08) 6557 8966